HayTek Solutions offer professional development of Web applications from the analysis phase through to the development and maintenance Phase. We involve our customers at every stage of development to ensure the best satisfaction of the end product.
We build state of the art mobile apps. Our expertise in IOS, Android and Windows app development protects our clients from unpleasant surprises. We support you throughout the project period; from conception through the app programming to the submission of the App to the various App stores.
HayTek Team provides indispensable BulkSMS services at the most affordable prices in Ghana. Our SMS gateway is the fastest and most reliable gateway ever discovered in Ghana. We provide the lowest and unbeatable Bulk SMS pricing to all mobile network destinations in Ghana.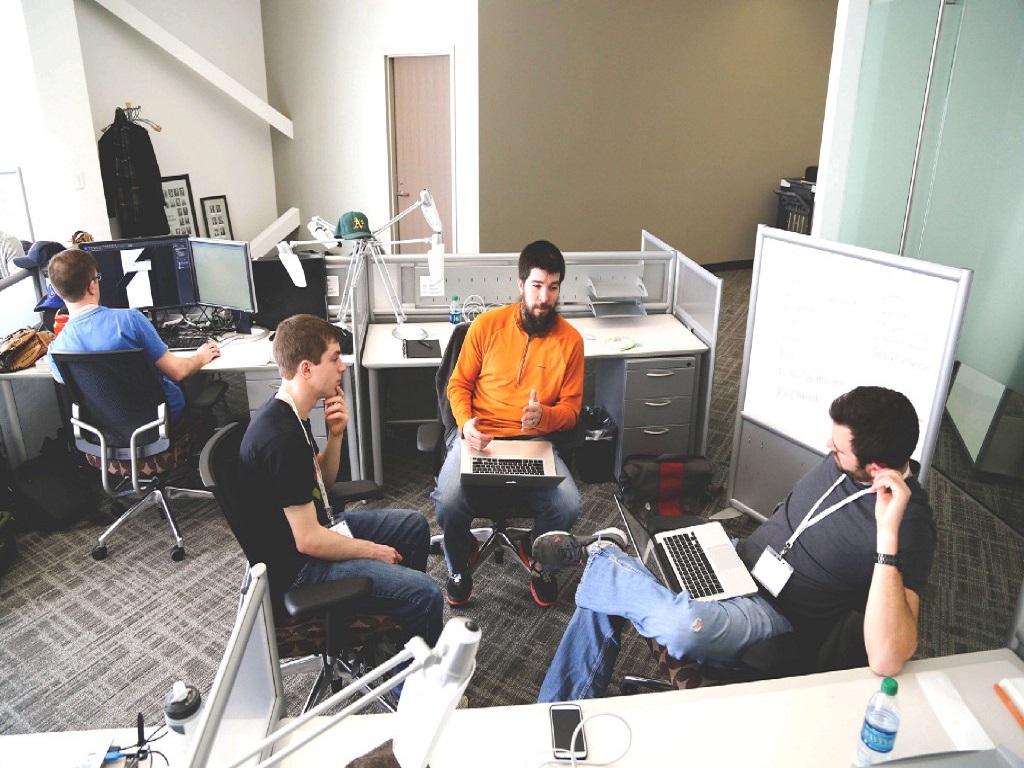 Provider Of Innovative Business And Technology Solutions
With the pervasive fusion of physical and digital worlds, our core expertise in ICT and IoT serves as the backbone for developing integrated smart solutions that will shape both traditional and future industries.
Excellence is our hallmark and we pride ourselves of quality services to our clients.
Products
Check our Products
Call To Action
Interested in any of our products and services?.
Call Us Now
Location:
Obuasi, Ashanti, Ghana
Email:
haytekgh@gmail.com